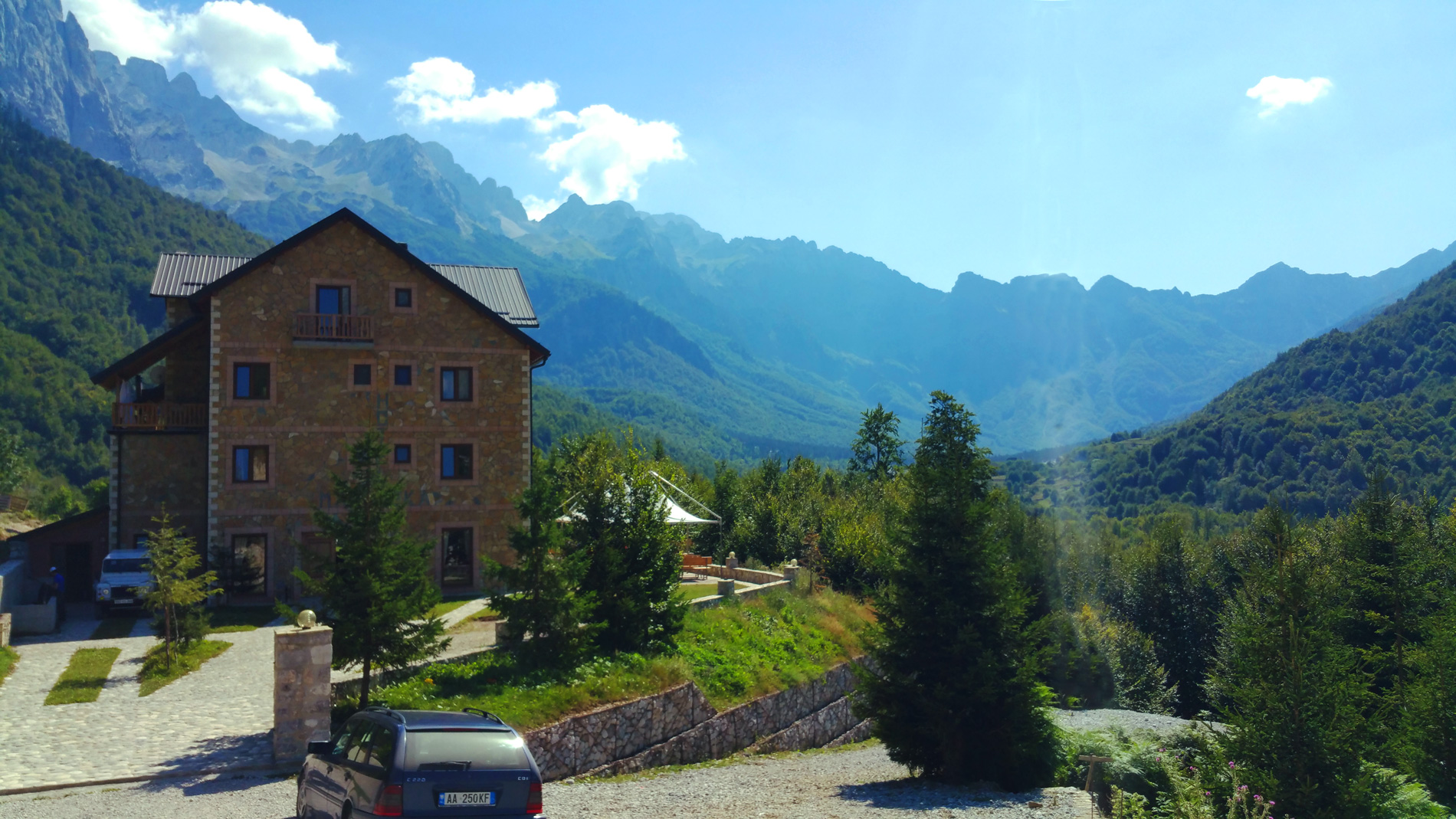 Hotel Margjeka
In the heart of Valbona, 1050 meters above sea level is built Hotel Margjeka.
For our clients we have an Albanian kitchen, modern, traditional, local, bio and fresh food with homemade brandy and international wine.
We wish you to enjoy good food and accommodation here and throughout Valbona.
The wild beauty of Valbona
Valbona Valley National Park is considered one of the most beautiful parks in Albania. Located 25 km from Bajram Curri, the park features impressive scenery comprised of high alpine ridges and the Valbona Valley. Diverse plants and animal species invite recreation, sightseeing, and scientific study. It's also called the "Albanian miracle of the Alps", is a part of the Prokletije mountain range.




Other Services
We help you get following services.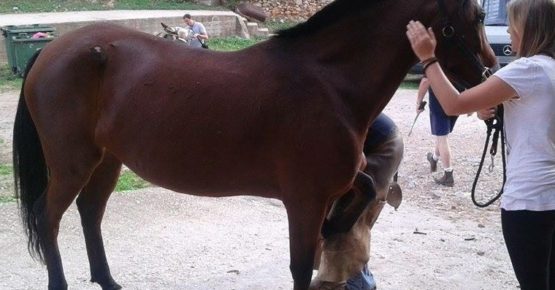 Luggage Transportation by Horses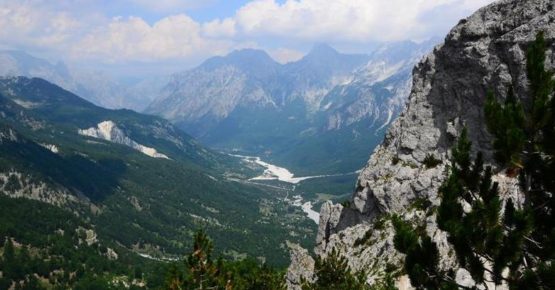 Guiding Services